Welcome to CureRock!
CureRock is a Pittsburgh based non-profit organization that raises funds and awareness for the fight against childhood cancer through a variety of community events, many of which focus on or involve live music.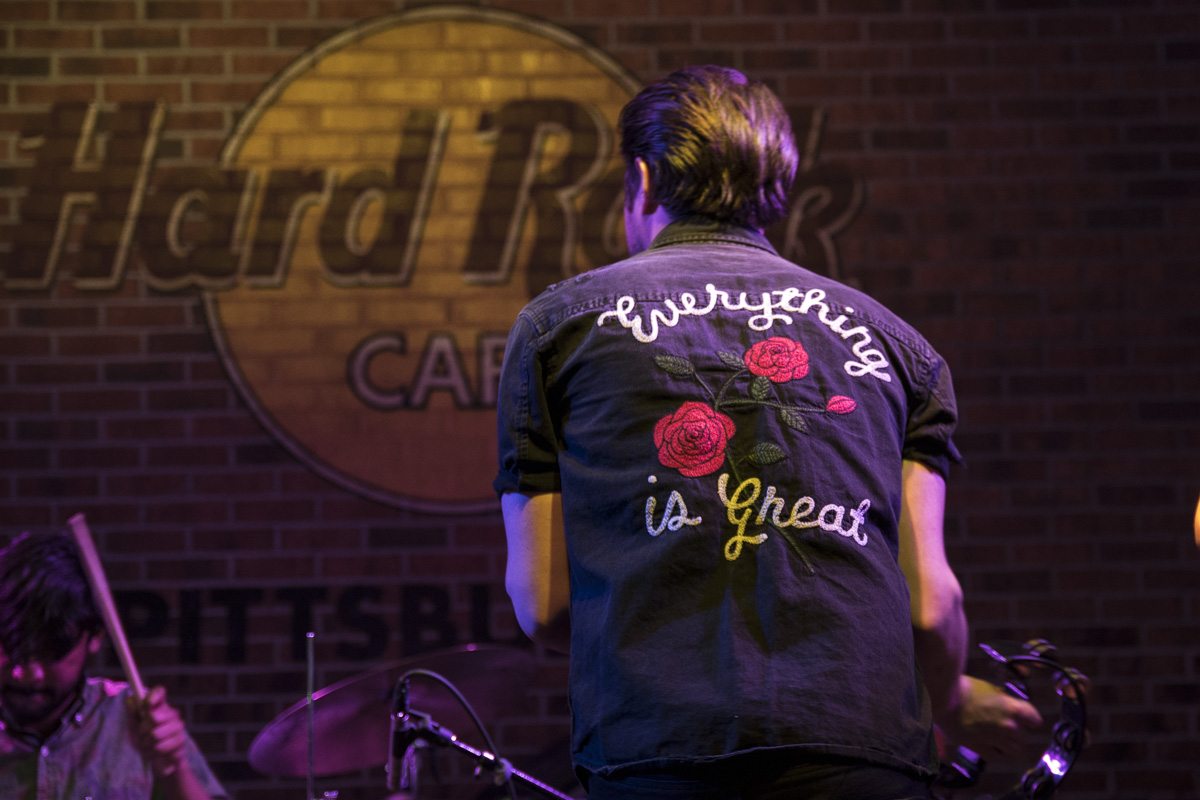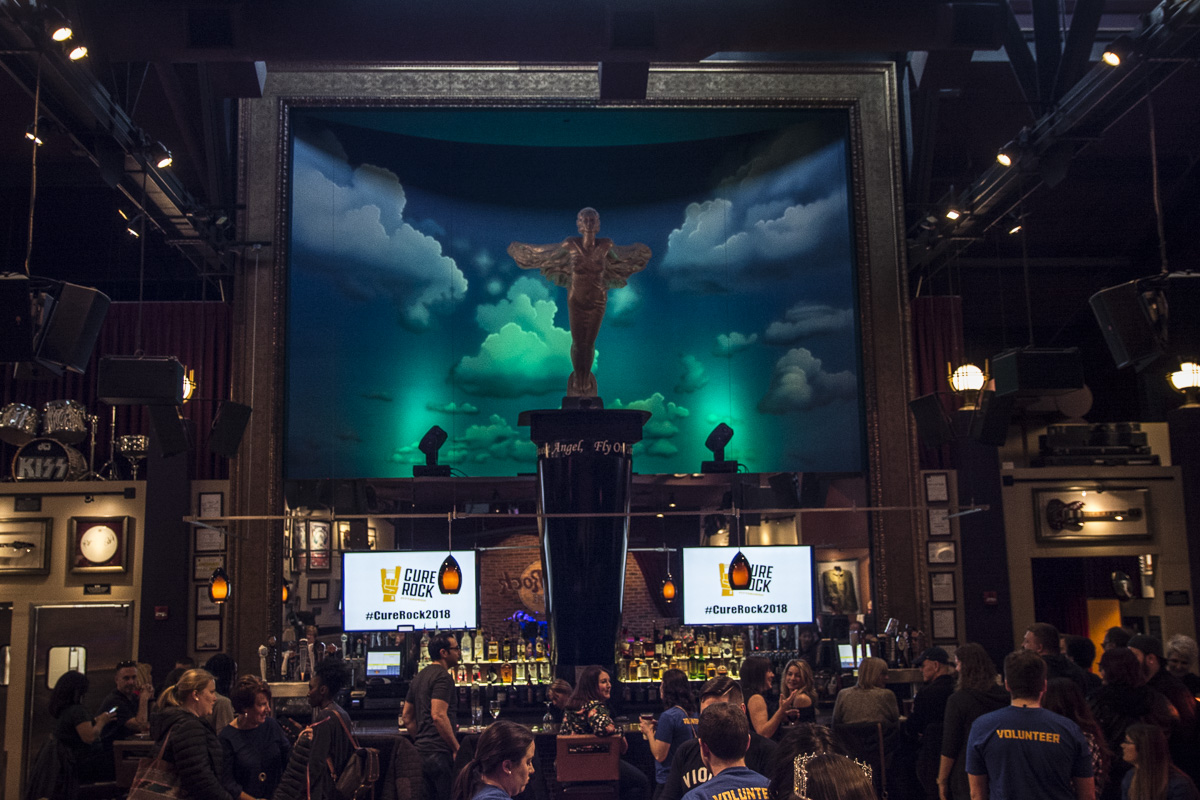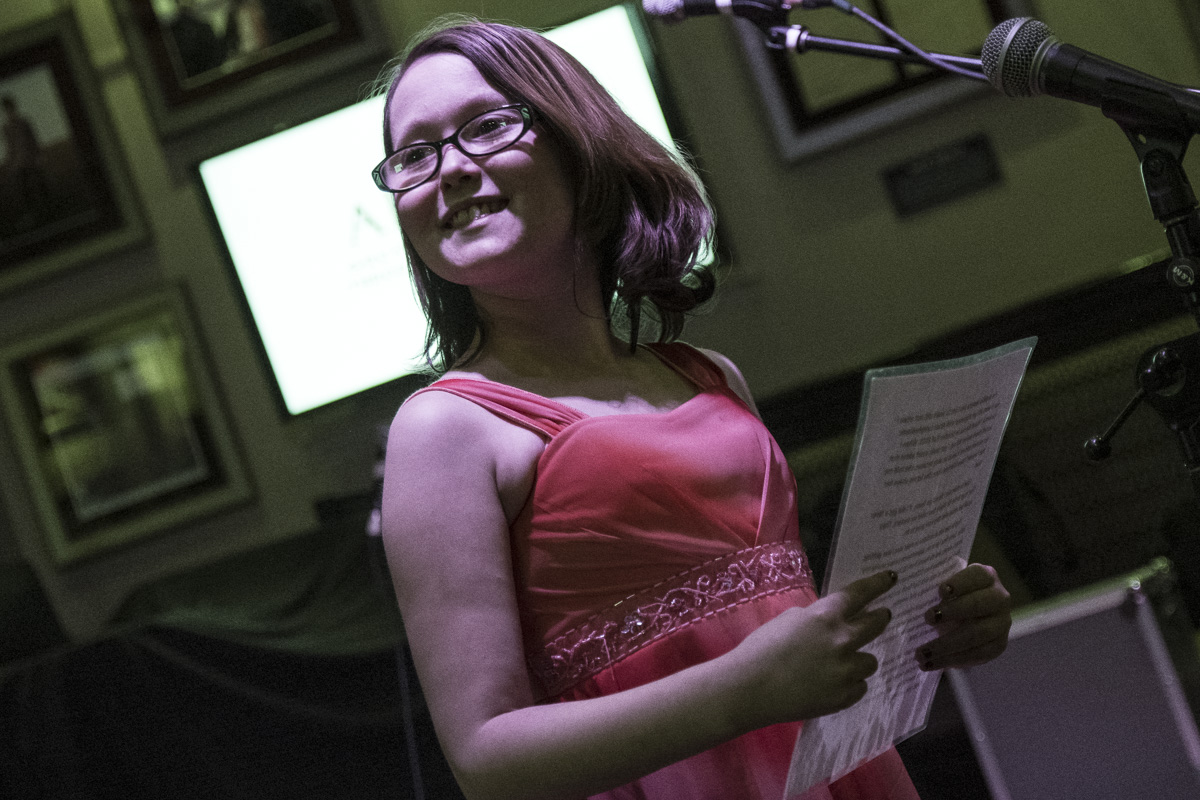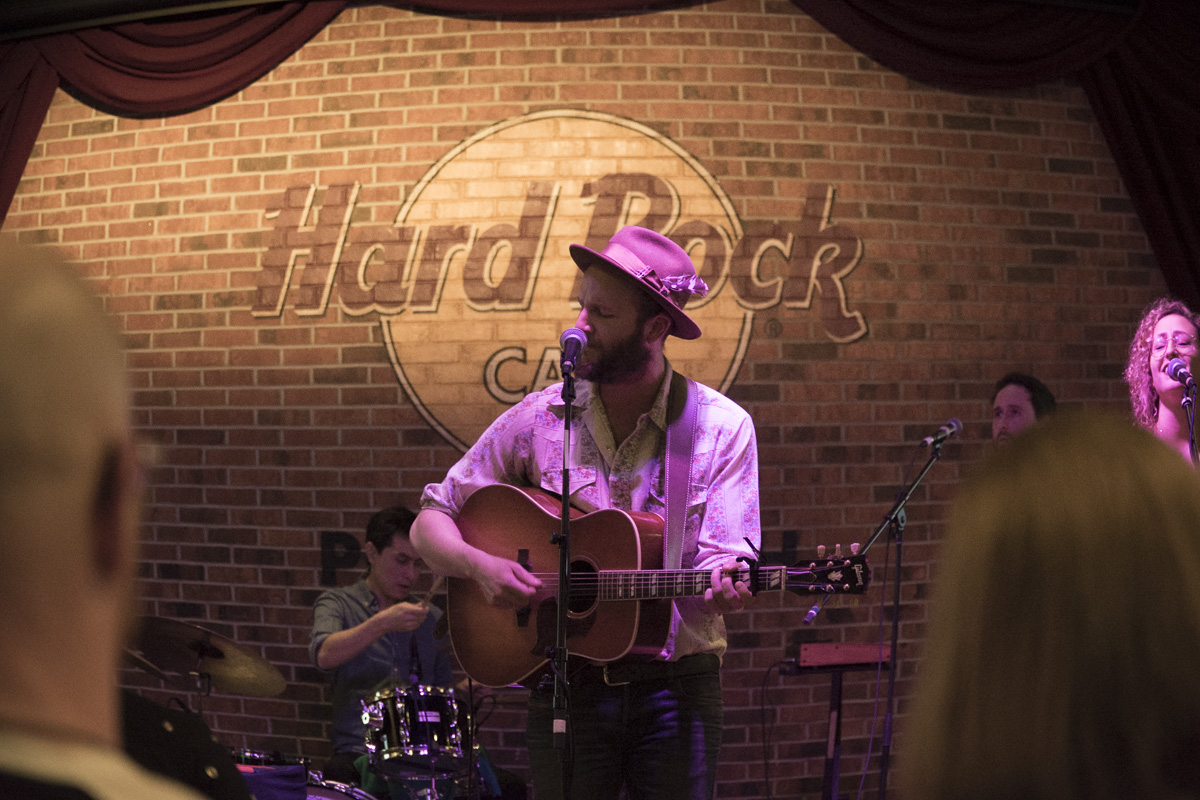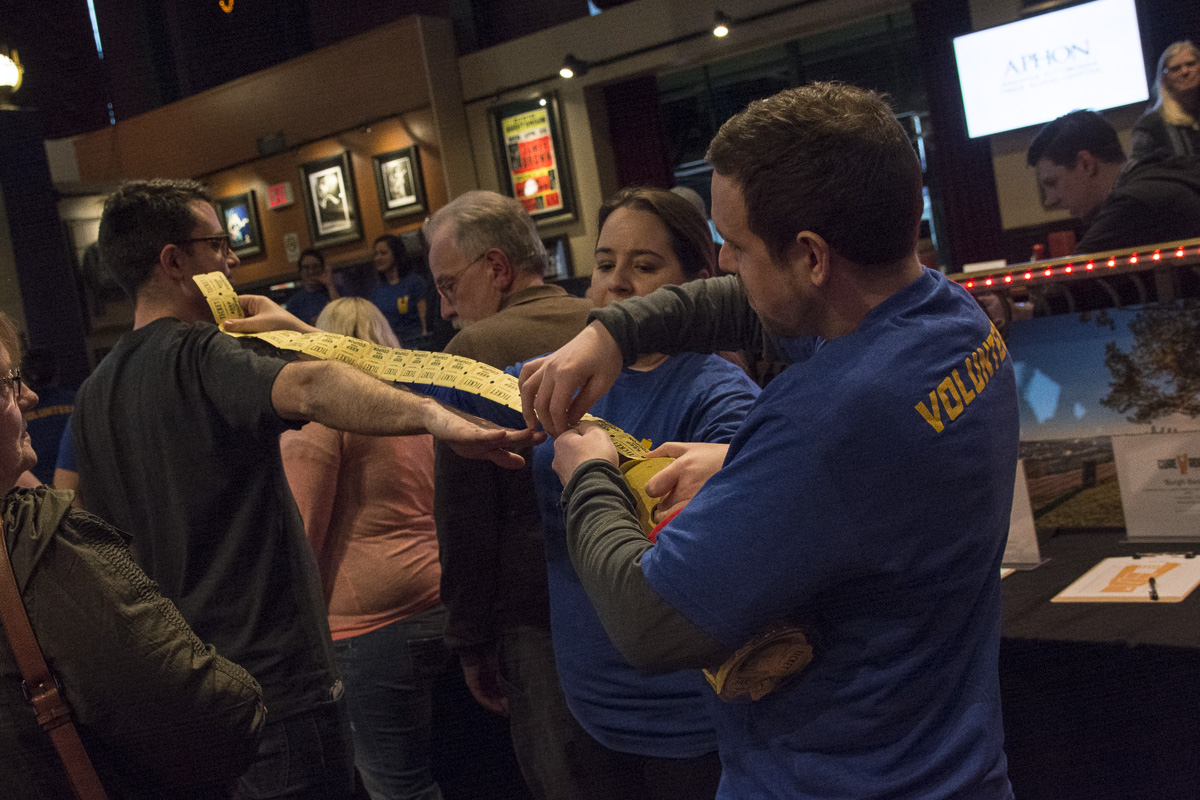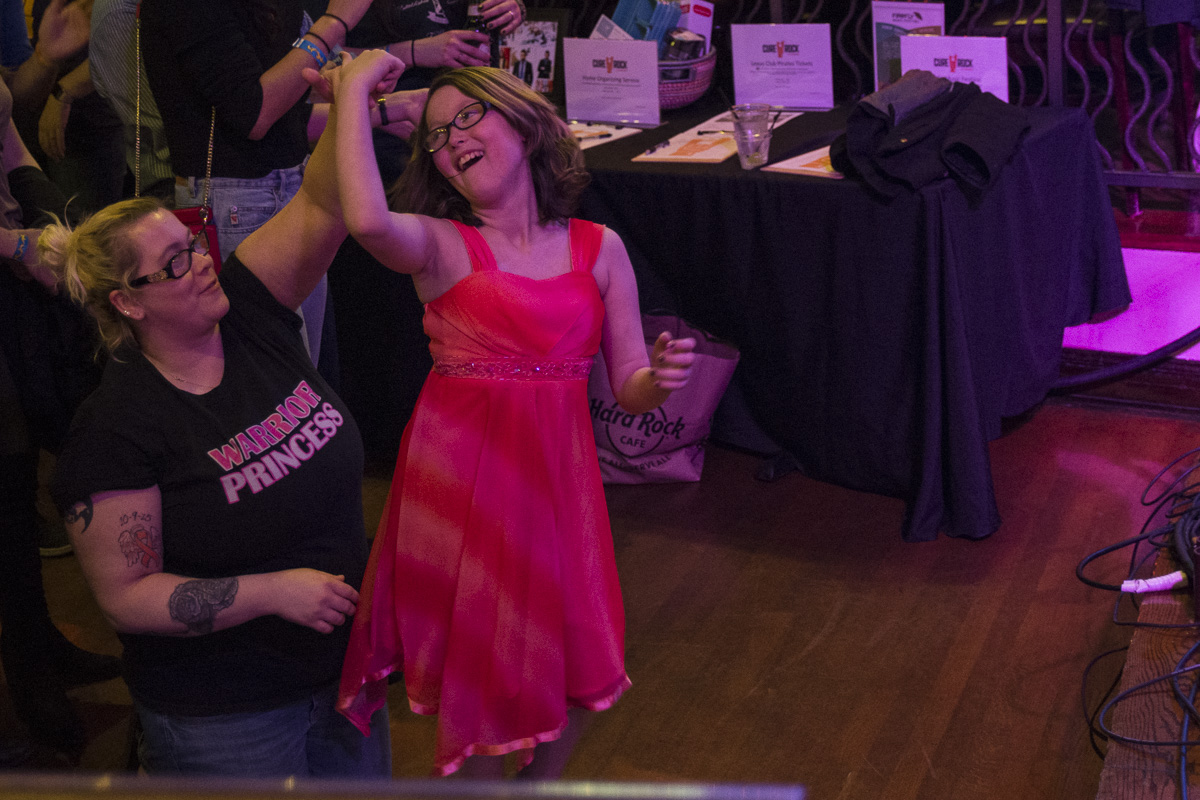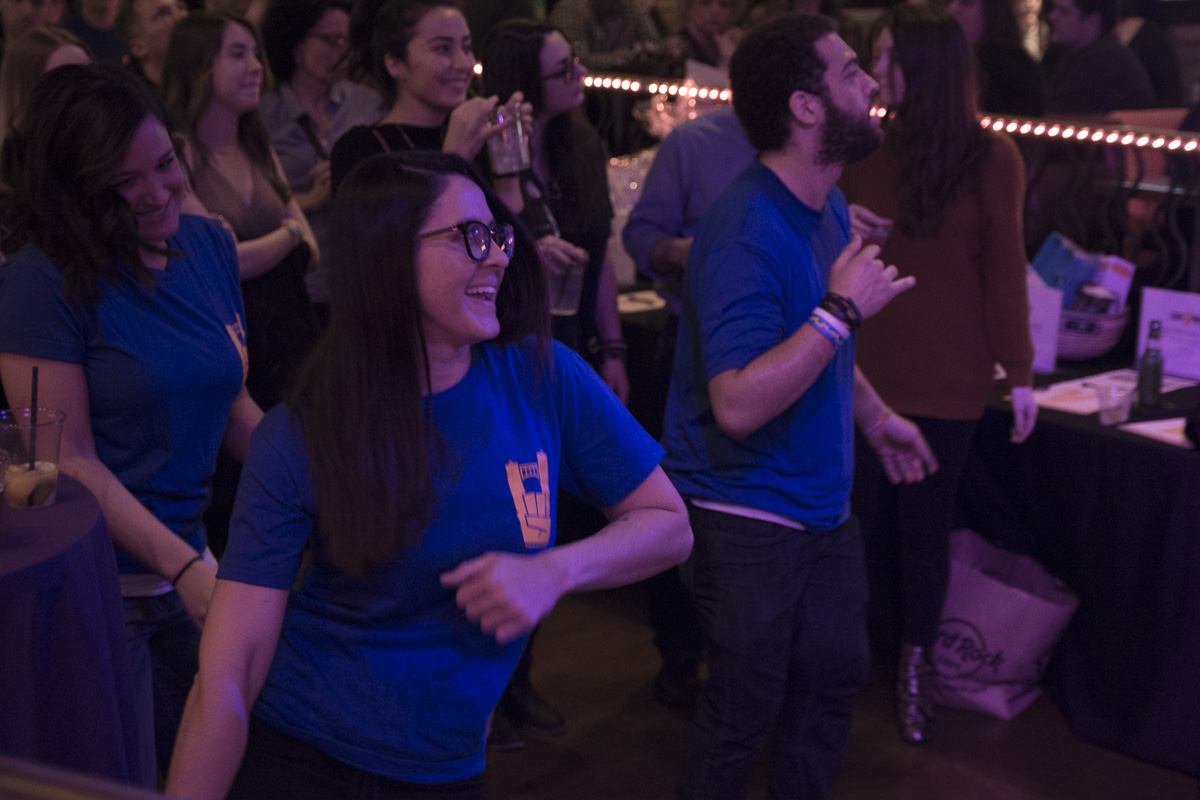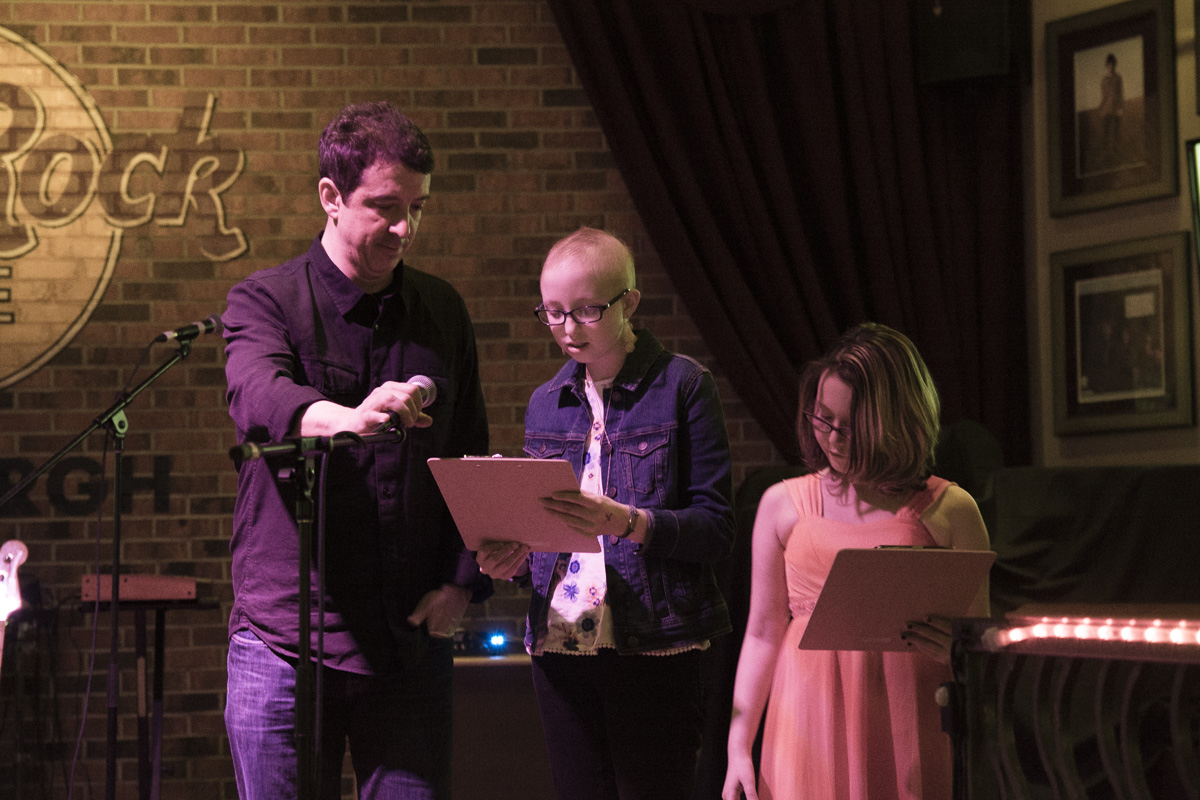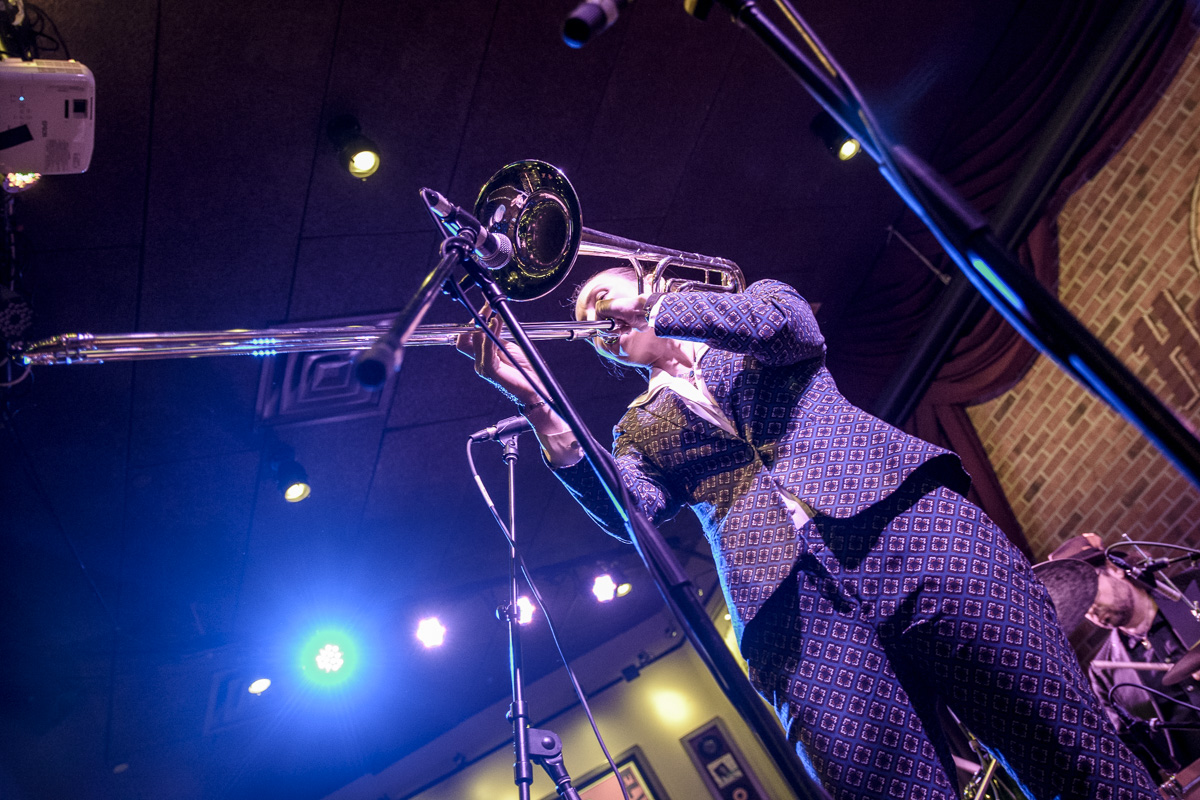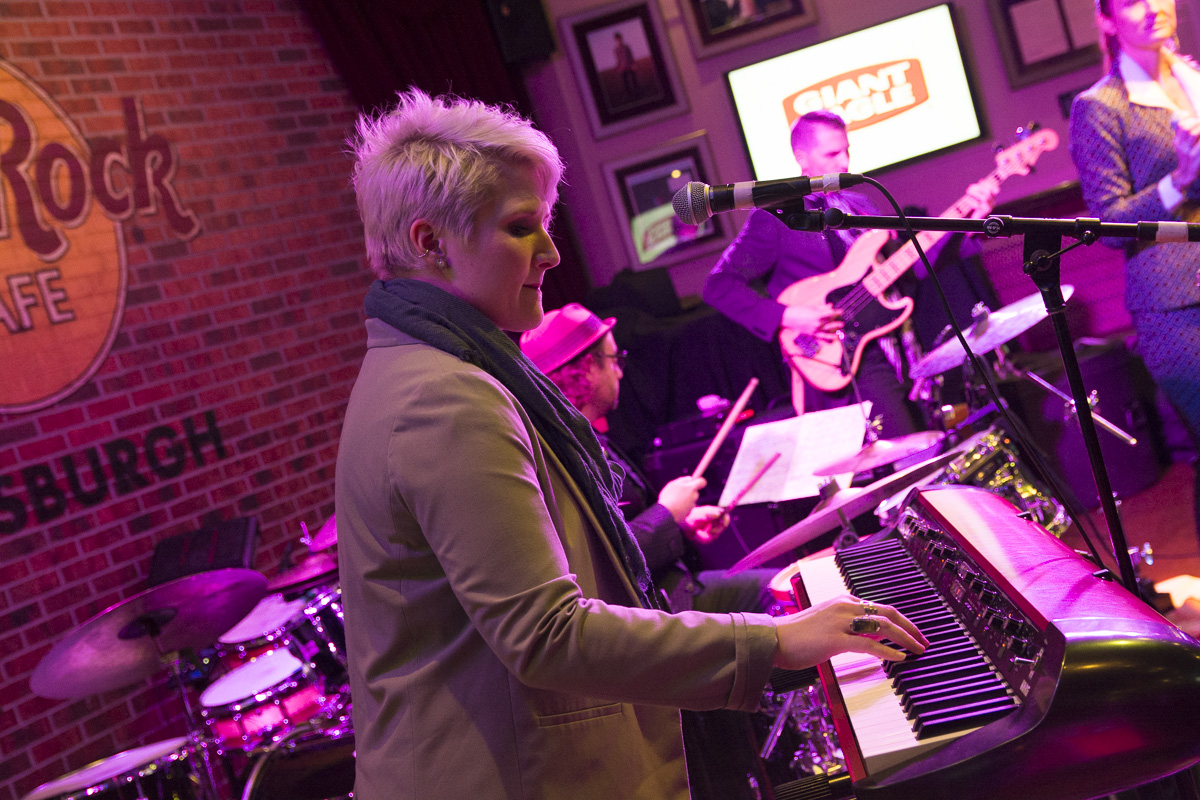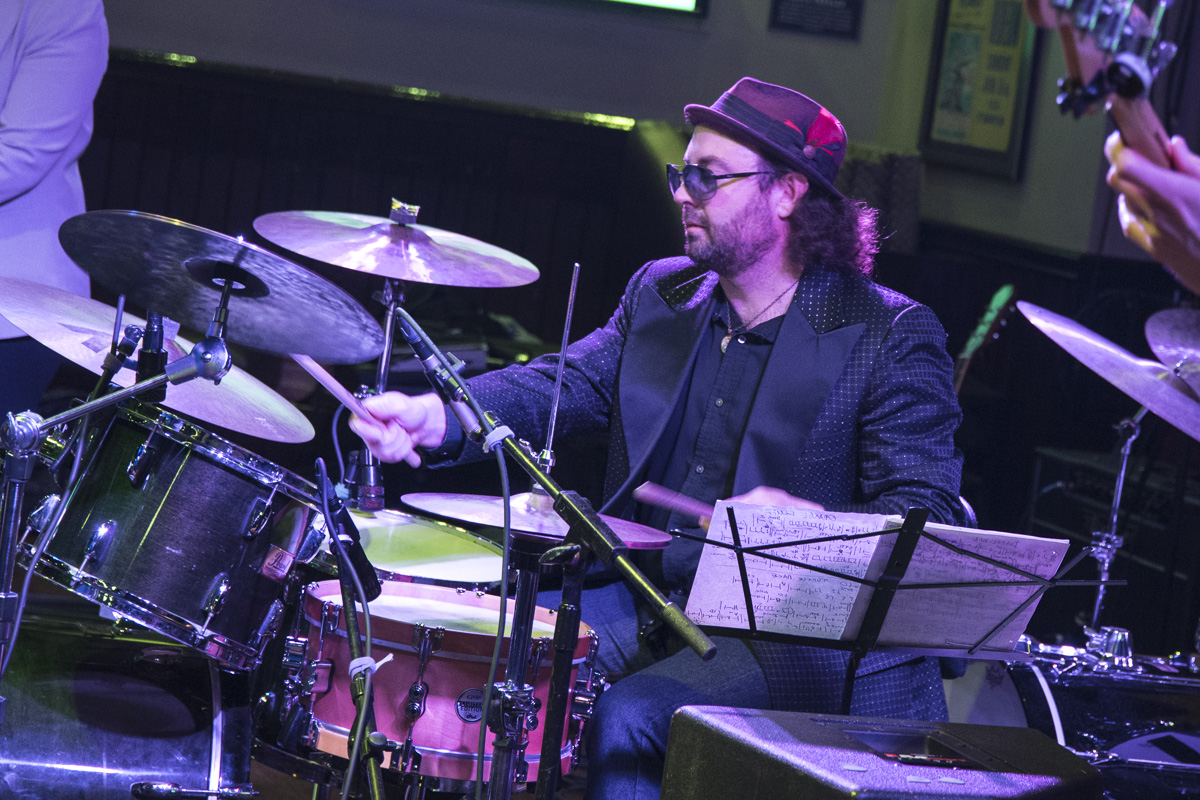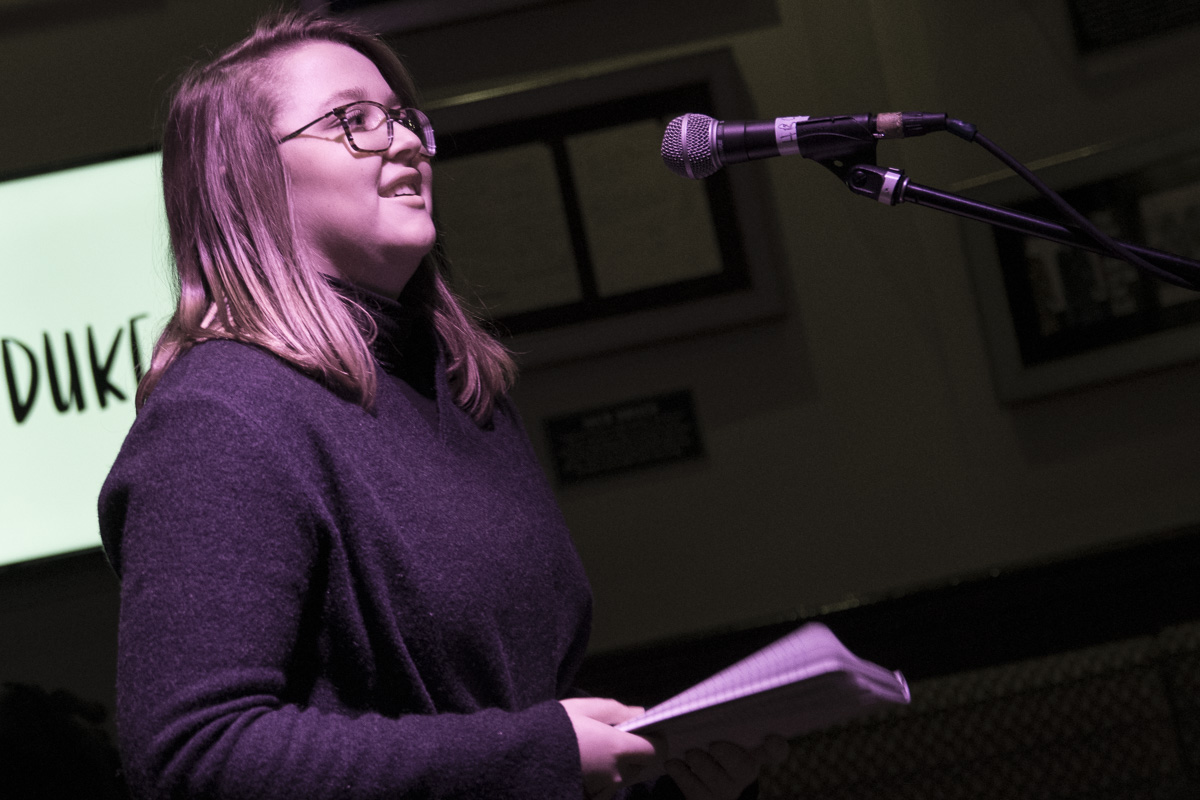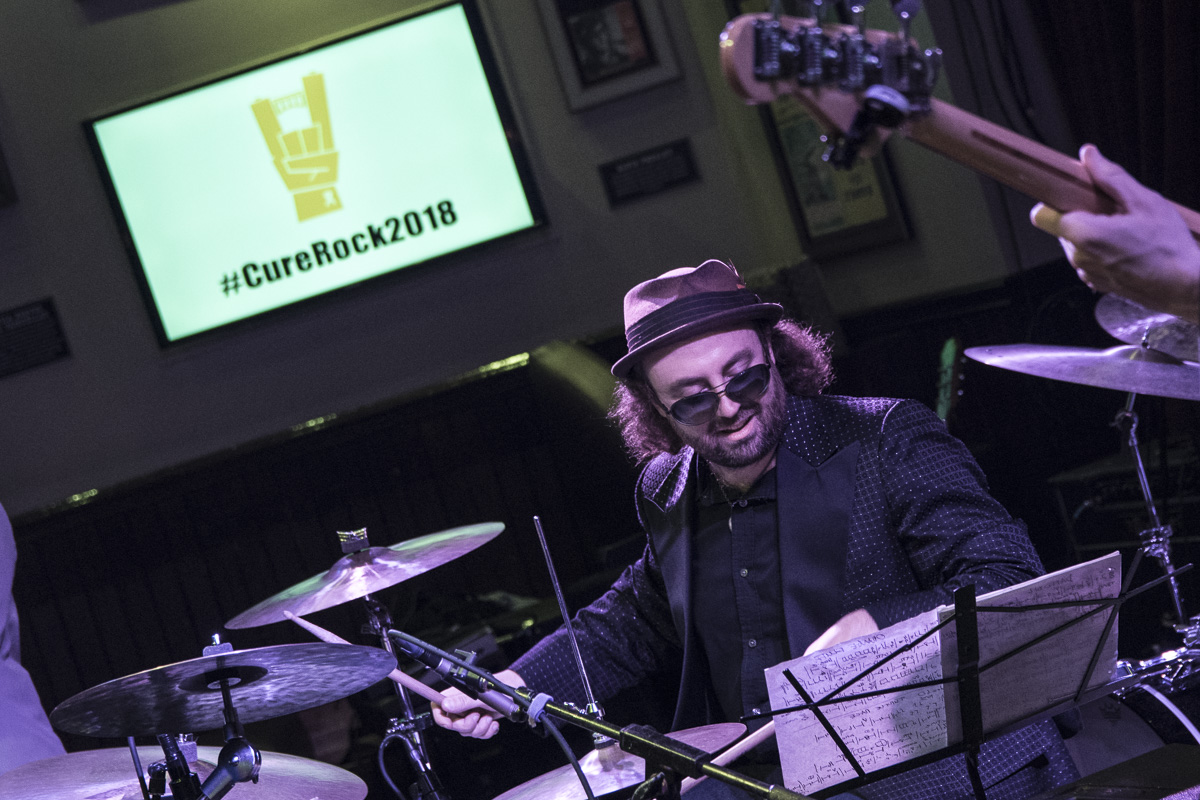 Photos by Dave DiCello and Sarah L. Wilson Photography
Upcoming Events & News
Don't miss out on upcoming CureRock events and news! Sign up for our email list and we'll keep you in the know. You'll be the first to hear about events, new blog posts and we'll make sure you are informed on the ways CureRock is supporting childhood and AYA cancer patients, families and researchers. You'll have access to exclusive contests and prizes, as well!.
Get Involved
CureRock has a variety of volunteering opportunities all year long! If you'd like to to be a member of the CureRock Volunteer Crew, click "Get Involved" to sign up. You'll be notified of upcoming volunteer needs and choose which ones work for you. CureRock couldn't exist without our incredible volunteers and we'd love to have you join in the fun and you'll get an exclusive t-shirt!
CureRock Resources
CureRock offers quick and easy access to a variety of financial and emotional support resources for childhood & AYA cancer patients and families. In an attempt to protect our environment, we've transitioned our live resource fair at our events to an online, always accessible webpage. Check it out! We want to keep this page up to date with current and effective resources, so let us know if we're missing anything!
Donate
Looking to support CureRock financially? Donations are much appreciated, always accepted and can be made via cash, check, credit card or PayPal! Provide us with an email address and we will keep you informed on how those funds are being utilized to support the fight against childhood & AYA cancer! CureRock is a 501c3 non-profit organization and all donations are tax deductible.